Her patience and expertise was next to none!
Being my third kid, my sons only pictures were from his newborn session almost 2 years ago. I needed some new ones of him! Brianna was absolutely amazing when he became a little difficult to photograph. Her patience and expertise was next to none! And nevermind the amazing props she has! My son was having so much fun once she pulled out a vintage fire engine and we were able to find a few more priceless smiles! I highly recommend Brianna and Cuddlebug. 5 stars from the Sweeney's!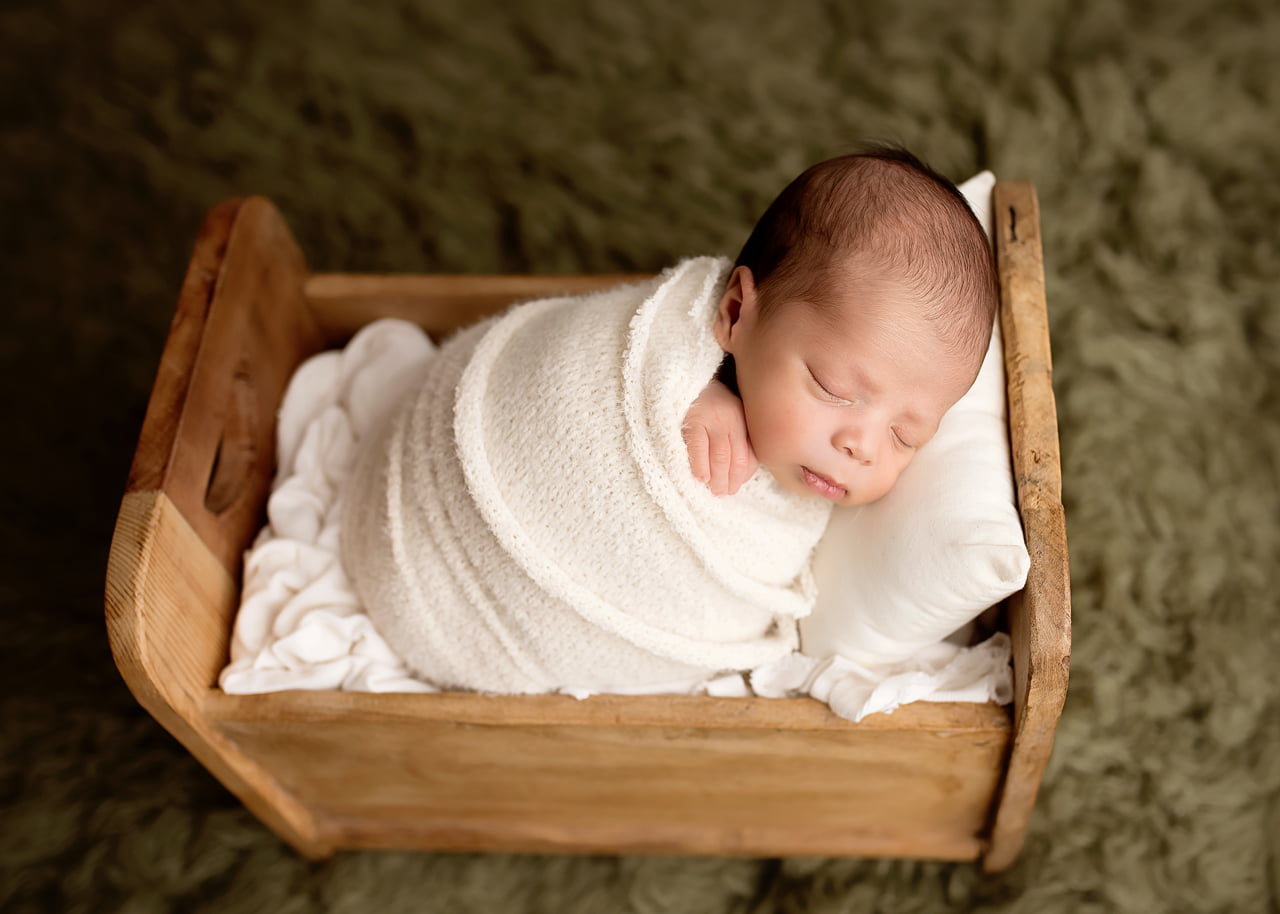 I can't thank brianna enough for the work she did
Brought my 9yr old, 11 day old and husband to get family photos done as well as newborn photos done. My husband is in the military and I had some visions of how I wanted photos done and Brianna did amazing with them! We loved them all! My 9yr old is very shy and an introvert. Brianna talked to him. Got him to trust her. Had him helping and feeling important and that meant the world to me. She took her time with us. Gave us her professional opinion on poses and also asked what we wanted to make sure we were kept a part of it all. She is very kind and made us feel comfortable.
I am so glad I got recommended to go to Cuddlebug Photography. My husband left to the other side of the country for the next year and a half but we have these amazing family photos to look at. I can't thank Brianna enough for the work she did. My husband and I already have canvasses and framed pictures coming in the mail. Thank you so much Brianna! We will more than likely see you for Mavericks 1yr old photos!
I highly recommend Cuddlebug Photography!
Brianna has taken photos of my family several times and has done a smash cake photo session with my son and my maternity photo session. She is excellent!! She has great props and backgrounds, is always very well prepared and is great with the kids! I highly recommend Cuddlebug Photography!
she is naturally gifted with her talent
Thank you, Brianna, for another wonderful year of photographing our family! She has done our family photo sessions 4 years in a row now. She is knowledgeable in the locations around town, patient to get the right shot or with directing the kids, and naturally gifted with her talent.