I was born and raised right here in this gorgeous city. That's right, I'm a San Diego native. I always had a passion for working with kids, so after high school I studied Child Development while working as a preschool teacher. I was able to graduate with my A.S. Degree in Child Development as well as a B.S. degree in Social Work. In 2012, after I had my first son, I decided to stay home after many years of working with children and families. In 2015, after I had my 2nd son, I got my first DSLR camera and my love for photography exploded.
"I want to give other families lasting memories."
I wear flip flops all day, everyday...
ok, not every day but at least 350 days a year!

I have 3 beautiful boys that definitely keep me busy.
 Don't let their smiles fool you, they are as mischievous as they come!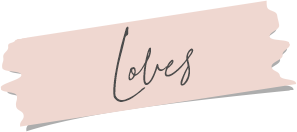 shopping



( aka retail therapy )



dark chocolate..



lots!



fruity mom drinks



did I mention I have 3 boys???



DIY/Crafting
traveling
cooking


Starbucks


(gotta keep up with my boys!)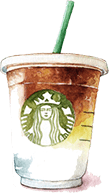 I'm looking forward to capturing your story!